Anyone who knows me well knows I'm pretty all over the place with my hair. I'll go from long to short, and from dark to blonde and back again without any hesitation. I'm pretty fearless when it comes to my hair, which is both a blessing and a curse. I love trying to things, but that means I'm always wanting something new. I'm always wanting a new color, or get a new cut--I'm never satisfied.
I think it goes back to my swimming days. Being in water both morning and afternoons for 2 hrs meant my hair was basically always wet. And pretty much lived in a bun at the top of my head. I wasn't very adventurous with my hair during those years (but man, did I ever master the messy bun), I think that now I compensate with wanting a little bit of everything.
Right now my hair is in the weird length, the use-to-be-short-but-not-long-yet length that every girl despises. I'm letting it grow for the summer because I want it to be long enough I can pull it up easily in the heat, so I'm forcing myself not to cut it again. And having not yet found the courage to find a stylist to color my hair out here in the city, I'm stuck living with what I've got at the moment.
So for now I live through viewing pictures of some great hair.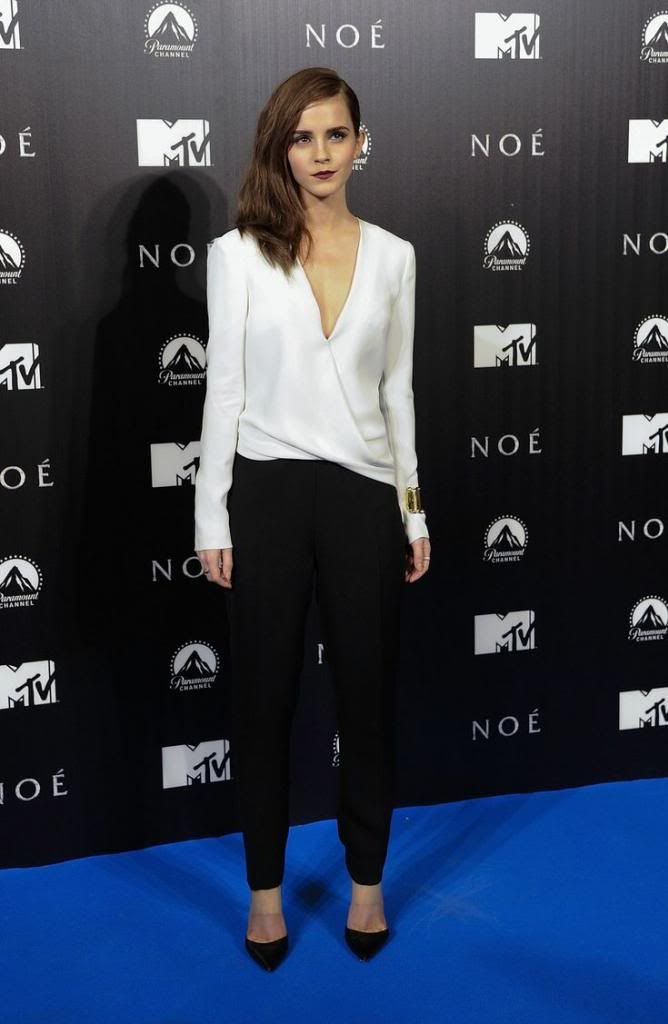 {I think forever and always, Emma will be my hair envy celebrity. She has the best hair. Always. I'm so glad right now she is going with long hair, because when she cuts it, I always want to follow.}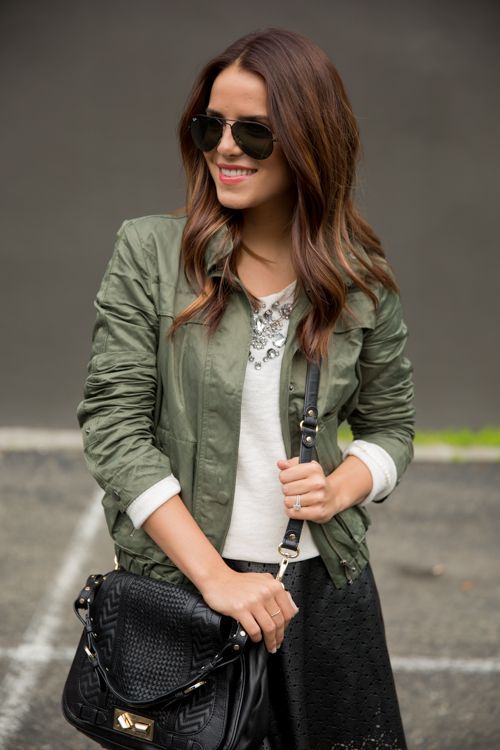 {I don't know who this is, but I love it.}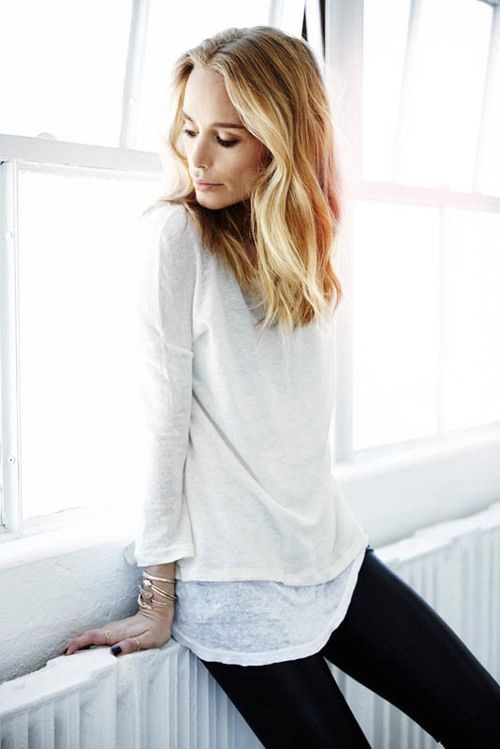 {I mean, this is like perfection.}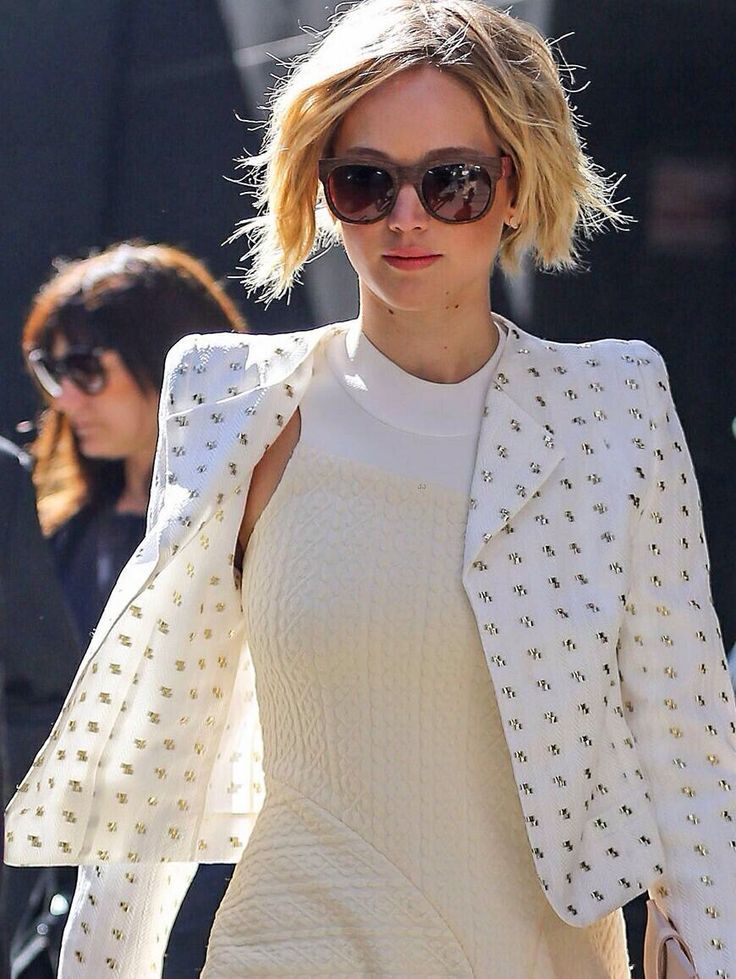 {the pixie look on JLaw hasn't been my favorite (but she still looks amazing.) but I'm loving this length on her. I'm pretty exciting for upcoming x-men press pics with hair this length.}